Peru de Cerca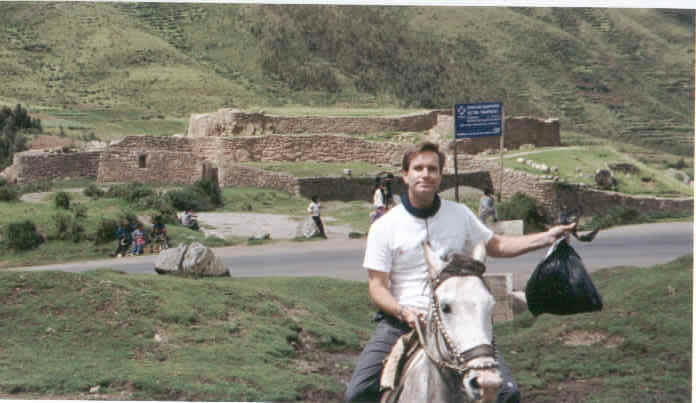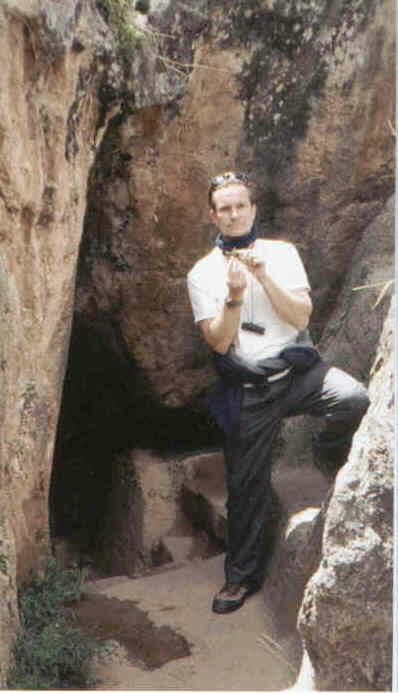 Ceramic Flutes and necklaces for my school tresure hunts .
Carried back to Cuzco on horseback from the temple of the waters a difficult, bumpy ride for a bag of ceramics flutes!
Coca leaf left in respect at the temple of the moon,
The temple is fully iluminated during a full moon
via a small opening in the inside of the cavern.
Sacsahuaman.